We are a leading firm of criminal defence lawyers based near Glasgow in the West of Scotland. Our team is comprised of 10 dedicated specialist criminal defence lawyers. For nearly 30 years McCusker McElroy & Gallanagh has provided specialist advice and advocacy of the highest quality in every aspect of criminal law in Scotland. Our solicitors have over 110 years combined experience in criminal law practice in Scotland.
Our Services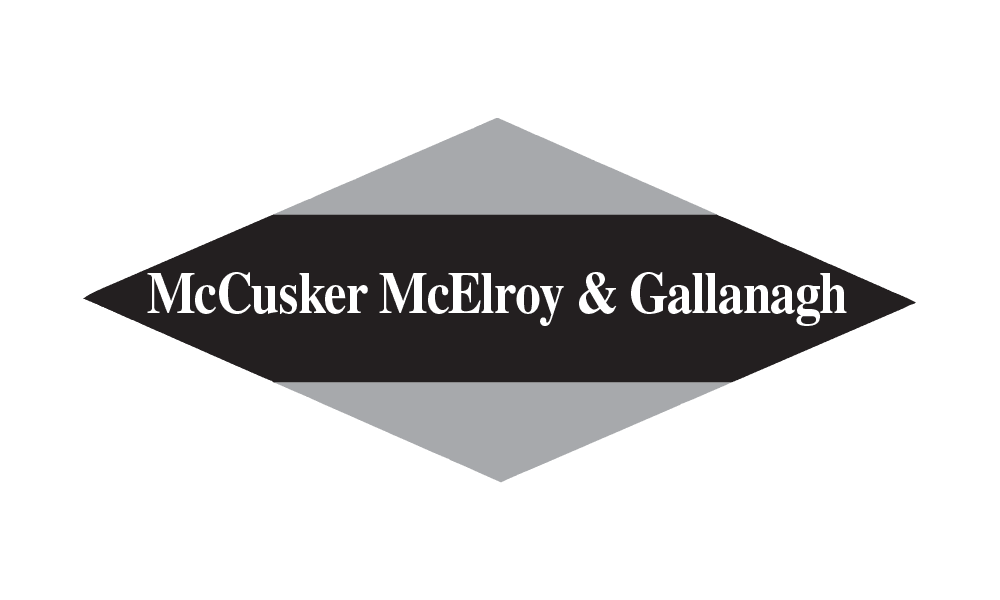 Our Firm
Our firm began as McCusker McElroy & Co in March 1997. It was founded by Charlie McCusker and John McElroy, two highly successful lawyers from Johnstone and Paisley respectively. The firm has been hugely successful ever since. Year upon year we are among the top Criminal Defence firms in the Scottish Legal Aid tables. This level of success is no coincidence. In Scotland, like many countries, individuals are free to be represented by the lawyer of their choice. We have a country-wide client base built up over 26 years through word of mouth alone. This shows the level of client satisfaction consistently attained by our solicitors.
Fees
Each individual case is unique and will revolve around its own set of challenging and peculiar circumstances. It has often been stated in the High Court that each case depends upon the merits of the individual facts and circumstances of that event.
Accordingly we do not operate by strict and structured fee rates. If you require our services, please contact us to discuss your case at which point we may advise you of our competitively priced fees that would relate to your individual case. Such a quote will be tailored to meet the work required for the specific circumstance of your case.
Please feel free to contact us either by telephone on our 24 hour line: 0141 561 9999, or email at: info@mccuskerlaw.co.uk
Start your defence today...